Here's an email snippet from a lift kit installation shopper investigating different options.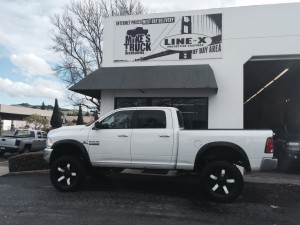 Rich

        Seriously bro. You're a solid dude!  Thank you for the Kick Ass selection!  I'm naturally gunning for the last package you put together. It sounds pretty damn wicked.  I'm waiting for a loan approval and as soon as I get approved (fingers crossed) I'll give you a call to get this ball rolling!  Your professionalism is above and beyond the other shops I talked to. Seriously….  Thanks in advance and I hope to be calling you soon with a green light!

 

Ps

I'm still slightly torn between the 6 and 8 inch suspension lifts.  I completely understood everything you said on our previous conversation but…… S#&*t.  I don't know.  That's all I can say.  Let me get this damn loan approved first before anything else.  Talk to you soon.

 

Ken
This is no ordinary truck… atleast NOT anymore!!
This BEAUTIFUL 2014 Dodge Ram Cummins Turbo Diesel came in to our shop and just a few days later it left with a Bullet Liner bed liner installed and was transformed into a custom LIFTED BEAUTY with custom painted wheels!! at our Mike's Truck  shop in Hayward.
ALL the truck accessories AND the installation were completed at Mike's Truck in Hayward.
6″ Pro Comp Suspension Lift Kit
MBRP Exhaust
Bushwacker Pocket Style Fender Flares
37″ Mickey Thompson ATZ tires
20″ XD Rockstar 2 Rims custom painted to match the white
AMP Research Power Hideaway Step ('roop' sound not included)
What were you thinking of changing on your car, truck, RV, motorcycle, etc… ?
It's early Friday afternoon and you receive a call from Mike's Truck – Your truck is ready! Your truck has gone from looking like one of thousands to a custom ride – Your Custom Ride!
Lift Kit, Tires, Wheels, Step Bars, and Tonneau Cover have been installed. Now need to think about projection. Rocker panels need protection. 4 X 4 aggressive tires pick up lots of rocks and cause damage and dings to the rocker panels. With custom rocker panel protection this problem goes away forever. Mike's Truck can color match your rocker panels that will blend in with the original paint color or create a contrast. Here's a Dodge Ram truck with custom rockers installed.
Here are before and after pictures of the facelift Mike's Truck performed on this 2013 Dodge 4X4 Sport. New Tires, Rims, Performance Kit, 6″ Suspension Pro Comp lift, New Springs and shocks.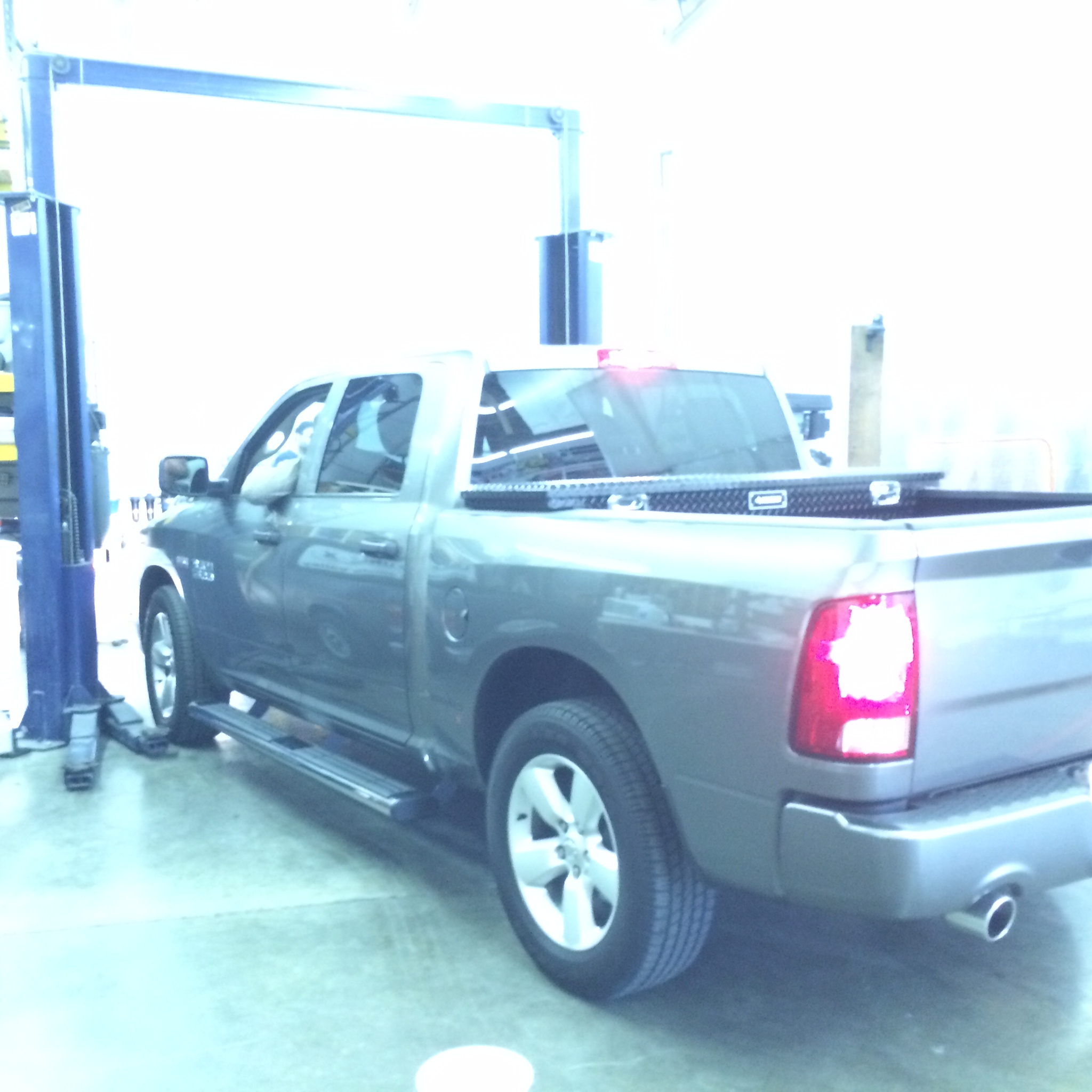 Here's the after Picture

Leaving Mike's Truck is one happy rig with suspension lift complete!
Mike's Truck Accessories puts a smile on this 2001 Chev truck. Truck has been lifted, shocks, tires, and truck bed updated with Bullet Liner liner. With this truck you will need a ladder or an electronic step. The truck sits 43″ high at the floor of the cab.
Mike's Truck in Santa Clara just updated a 2001 F250 Crew Cab with new Rims and Tires, Running Board, Performance Package, and a bed liner. Mike's also installed a 4″ lift Pro Comp Lift with new shocks. This truck went from being one of thousands to a personalized vehicle that is both sharp, functional, and new life.