Spending Time in The Sierra's for the 49th Annual Sierra Trek
Lot's of good things going on in them thar mountains… Mike's Truck attend this years Sierra Trek 2016.
During the past 40-plus years, Sierra Trek has attracted participants from around the world; it's become an annual summer destination for generations of four wheelers. Access to the Summit City base camp at Meadow Lake is suitable for campers, trailers, and motorhomes.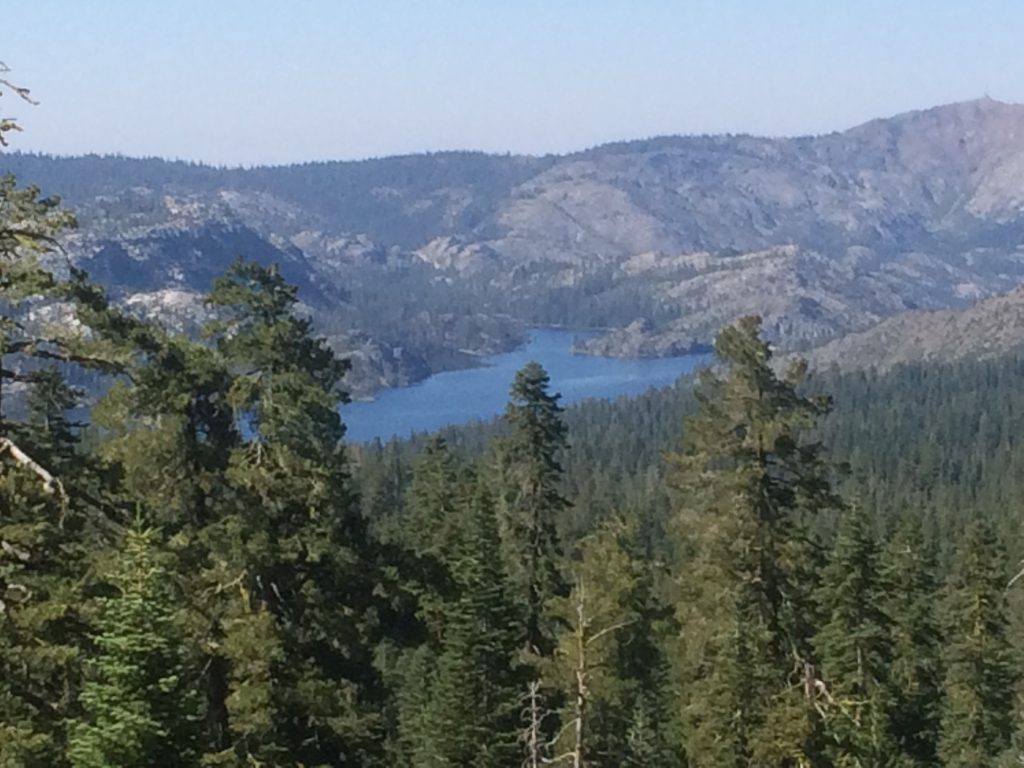 The base camp was complete with breakfast, dinner, huge fire pit, saloon, nightly music, vendors, hot showers and a whole lotta trucks, jeeps and families doing what folks have done for generations. Reunite with friends on a family friendly camping trip where the kids have as much fun as mom and dad. I was amazed on the number of kids that have attended the annual Sierra Trek event for as long as they are old.
Here's a short video out on the trail at Winch Hill #5 Video.
Our veterans were also honored by having a parade through the courtyard after very rugged trip up a trail that is so difficult a winch is required equipment. Fordyce Creek Trail has 5 areas called Winch Hills. That is, help is available should one need it.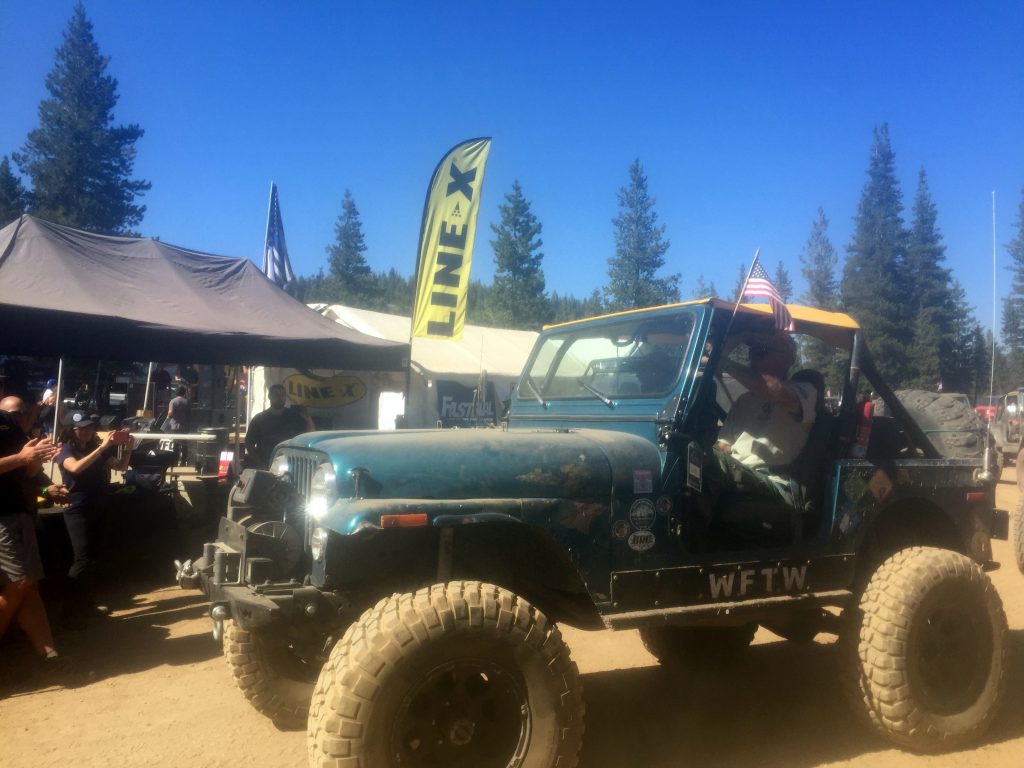 Wounded Warrior event had veterans making the trek on Fordyce Creek Trail to Meadow Lake up some very difficult terrain and ending with a parade through the base camp court yard. As a veteran myself, I am so glad to finally see these young men honored on a frequent basis.
So as a So Cal guy who moved North in 91 and never ventured any further north than Truckee… I am glad I made this trip. The high meadows and plains of the Sierra's are an area of California I will continue to explore.
Didn't this trailer turn out amazing?!! Before pictures taken at Mike's Truck business, one look at this trailer one would think "it's gonna take a lot of elbow grease to get this trailer back in shape". How long do you think it would take? — imagine a lot of sanding, maybe sandblasting. Or if that doesn't work, then get the proper power tools if you don't have them. So that means a little shopping trip down to the local hardware store – finding those items. Just thinking about doing all of that makes you say to yourself… 'maybe I'll work on this next weekend'. Or 'is this thing even worth making it like new?
AND… surprisingly, the story behind this trailer is that it is only 2 years old! The salt air in Pacifica had rusted out this trailer in no-time. One treatment of polyurea solved the problem. Permanently.
As you can see, we removed the wood platform to get to the metal frame supports. We did have to prep, which means sanding and cleaning all metal surfaces, but that is all done in our Hayward shop. The Hayward location has a prep & spray stall large enough to work on a full size bus.
What do you have that might benefit from Spray-On bedliners protection?
Stop by & See Us at GoodGuys Show
Mike's Truck Accessories & Spray-On Bedliner
at the GoodGuys Autumn Get-Together
in Pleasanton, CA
Alameda County Fairgrounds!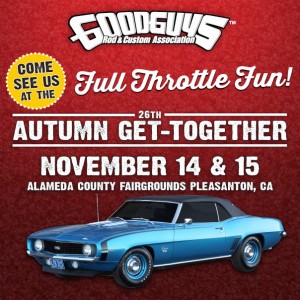 See you there Nov 14 & 15!
Here's an email snippet from a lift kit installation shopper investigating different options.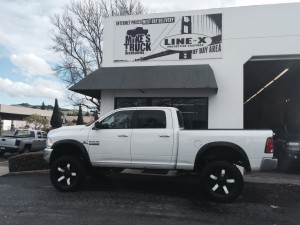 Rich

        Seriously bro. You're a solid dude!  Thank you for the Kick Ass selection!  I'm naturally gunning for the last package you put together. It sounds pretty damn wicked.  I'm waiting for a loan approval and as soon as I get approved (fingers crossed) I'll give you a call to get this ball rolling!  Your professionalism is above and beyond the other shops I talked to. Seriously….  Thanks in advance and I hope to be calling you soon with a green light!

 

Ps

I'm still slightly torn between the 6 and 8 inch suspension lifts.  I completely understood everything you said on our previous conversation but…… S#&*t.  I don't know.  That's all I can say.  Let me get this damn loan approved first before anything else.  Talk to you soon.

 

Ken
Yesterday was straight out of a chapter in – Hop on POP by Dr Seuss for some Dad at Discovery Bay launch ramp.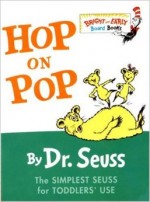 Specifically the chapter Stop you must not hop on POP – What a bad day Dad had. The stories run from – he forgot to put the parking break on. He jump out and left it in gear – or – the tires where wet – began to spin… let's just say he went into the drink with the tires smoking.
Spray-On Bedliners of Silicon Valley Full Body Van project is complete. In this last phase the final coat of bulletliner color was applied. Dark matte gray for the body and matte black on the rack. Then everything is put back together. The photos don't really do it justice because this beast is really BAD ASS! in real life. But you get the idea.
Come in and see us at either the Santa Clara store or our fairly new Hayward store. Send us a picture to tell us about or bring in, your favorite sport vehicle, truck, or car and we can talk about some ideas about what we can do for you. Mike's Truck & Spray-On Bedliners of Silicon Valley sells over 20,000 truck accessories in addition to spraying bullet liner.
Mike's Truck & Spray-On Bedliners of Silicon Valley are dedicated to your truck accessories and bed liner needs. Tailgate with us at the next SF 49er or Oakland Raider game!
Rhino Lining invalid Warranty?
WAAAAT??? When this bed liner was installed, it had a lifetime warranty. Fast forward 6 years. When they saw their truck's Rhino Lining bed liner was crumbling and exposing the surface it was supposed to be protecting – naturally they went back to the store that installed it to get it fixed. To their surprise they were turned away. The warranty was invalid because he used his truck commercially. But the corporate website advertises applications for "Construction Vehicles". Needless to say, you can imagine how he felt.
That's when he turned to Mike's Truck of Bay Area. The Bay Area's Crisis Center. In the photos you can see the cracked and peeling Rhino Lining that we removed. Once that was done we applied a lifetime warrantied coat of Bulletliner material. After the Bulletliner bed liner is installed, Mike's Truck will stand behind the product's lifetime warranty — whether the truck is used for personal or commercial use. You can count on Mike's Truck to come through with your best truck accessories!
How is your bed liner holding up? Comment to us on Twitter.

Alameda SWAT Monster gets truck accessories & Rhino Liner
The Alameda County Sheriff's Department SWAT team brought their MONSTER size Armored Truck into Mike's Truck, the San Francisco Crisis Center for the Bay Area for some work.
Mike's solved a MONSTER engine overheating problem by installing an air scoop to the hood. They then sealed it all in Rhino Lining making the truck heat & weather resistant for good! This impressive MONSTER truck is fit for battle!
Mike's Truck & Rhino Linings are dedicated to your truck accessories and bed liner needs. Tailgate with us at the next SF 49er or Oakland Raider game!
HEY HOCKEY FANS

YOU COULD WIN THESE TICKETS!!
---
Mike's Truck is GIVING AWAY a PAIR of Club Seats
($800 value) Sharks vs Kings stadium series
FEB 21 @ LEVI STADIUM
Simply FOLLOW + SHARE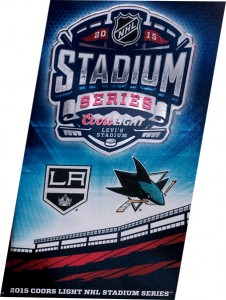 To enter
drawing held on FEB 14


SIMPLY do 2 things
1)
FOLLOW

– Become a Fan to ANY or ALL of the following
2)
Copy & Paste

– the line below to your facebook timeline
http://mikestruck.org/gosharks
                      And that's it! 
Winner's name to be posted on Facebook Feb 15
This cute little 1980 VW diesel pickup found its way in to Mike's Truck & Spray-On Bedliner of Bay Area badly in need of a new skin. Meet Rusty. We fell in love with this car and made it one of our shop cars. As you can see, Rusty needed some serious love. Lucky for Rusty, she has a straight body with no serious dents or damage which made this little Volkswagen an excellent candidate for a Bullet Liner exterior. At Mike's Truck we have the capability to mix any automotive paint color code in the Polyurea material. For this application we went with the same Chevy colors we used on our shop truck, Dark Gray bottom and Dark Blue on top.
The first step was to completely strip her down to a bare body – removing all the accessories, bumpers, mirrors, lenses, headlights, door handles, etc. Next step is the primer coat. This base coat is light gray Bullet Liner applied to the whole body. Once the Bullet Liner is applied, the surface is permanently sealed from moisture and rust. Then the color coat is applied.
Mike's Truck  can custom finish your vehicle in the factory paint color you choose, or they can mix up a new custom color. The total process takes less than a week. Give us a call at the shop at 925.272.7666 or stop by and talk to Rich – don't forget to bring your car with you, or atleast a bunch of pictures or a video so that they can get a really good idea what you want.
Join us on Twitter for the latest conversations.
We'd LOVE to hear from you!